Treating and Preventing Sports Injuries
Our sports medicine doctors are committed to creating individualized care plans that will allow patients to get back to doing what they love. Through carefully chosen treatments, our patients can return to their active lives while minimizing the risk for injury and learning the best preventative measures.
Dr. Freeto and Dr. Shifflett are highly specialized in sports medicine and arthroscopic surgery, both having extensive expereince and having performed thousands of surgeries. They offer a variety of treatments including physical therapy, joint and bursa injections or platelet rich plasma (PRP) therapy. If surgery is necessary, our surgeons are skilled and extremely qualified.
Plantar fasciitis
Hamstring pull
Achilles tendinitis
Concussion
Ankle sprain
Shoulder injury
Quadriceps strain
Hip bursitis
Epicondylitis
Lower back pain
Shin splints
Torn ACL (knee)
Palletofemoral syndrome
Groin pull
Hand surgery
Hip arthroscopy
Shoulder arthroscopy
Total shoulder replacement surgery
and more
Learn More About the Doctor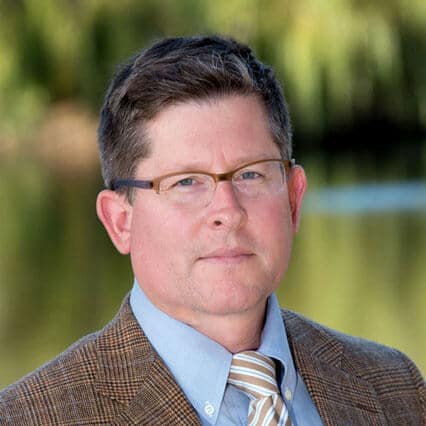 Dr. Brian Freeto
Sports Medicine – Advanced Arthroscopy
Dr. Brian Freeto is a fellowship-trained orthopaedic surgeon specializing in sports medicine, advanced arthroscopic surgery and complex reconstruction of the knee and shoulder
WANT TO SCHEDULE AN APPOINTMENT?
We are now offering Telemedicine appointments: Virtual Visits
You can now see our Orthopaedic Specialists and Pain Management Physician from the comfort of your own home via cell phone, tablet, or computer. You will sit in front of a camera where you will be able to see yourself and your Health Care Provider on the screen once your session begins. Our Telemedicine appointments are HIPPA compliant. Most insurances are now covering Telemedicine.
Complete our intake form so we can pair you with the right doctor. We will then follow up and contact you about choosing the date and time for your appointment.
ADDRESS: 3273 Claremont Way, Suite 100, Napa, CA 94558
Napa Valley Orthopaedic
Napa Valley Orthopaedic